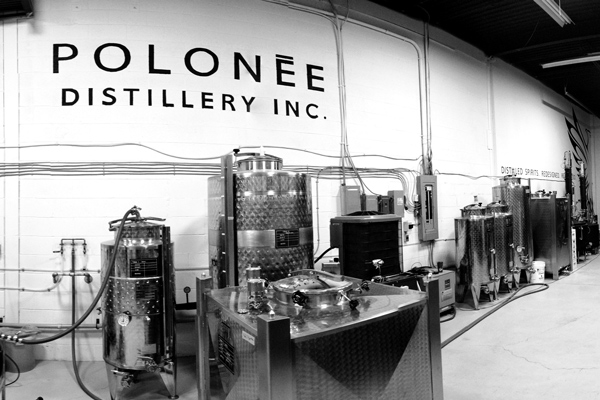 WELCOME TO A CANADIAN DISTILLERY WITH POLISH ROOTS
Polonée means Polish in French with a slight modification from the conventional Polonais spelling. "Née" at the end of the word "Polonée" means born… in essence, a Polish born distillery.
Our goal is to create spirits that are based on traditional Polish recipes but with a Canadian twist of creative ingenuity to develop unique elixirs that embrace both our Polish and Canadian cultures.
LEARN MORE