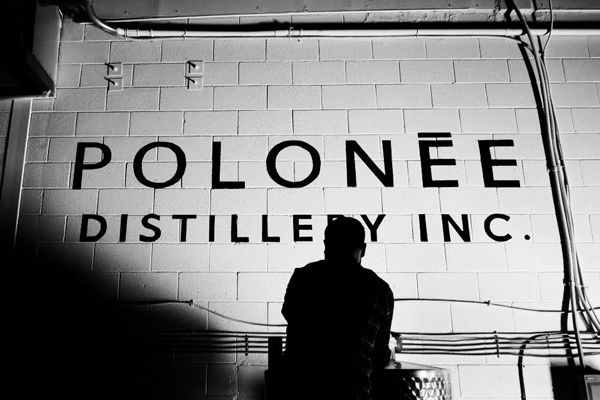 OUR NAME – POLONÉE
Polonée means Polish in French with a slight modification from the conventional Polonais spelling. "Née" at the end of the word "Polonée" means born… in essence, a Polish born distillery.
Poles have been producing spirits since the early Middle Ages, distilling their skills to produce some of the best alcohols available in the world, many of which date back centuries.
Our goal is to create spirits that are based on traditional Polish recipes and handmade with natural ingredients and no artificial flavours… the way they used to make them!
PHEAGLE = PHOENIX + EAGLE
Pheagle is a hybrid between an Eagle and a Phoenix and is our distillery's symbol. 
Eagle is the national coat of arms of Poland and represents our cultural background.
Phoenix is a Greek mythological bird, which obtains new life by arising from the ashes of its predecessor.  
The PHEAGLE symbolizes us, as being the next generation of Polish people in Canada, trying to make something new from old traditional Polish recipes.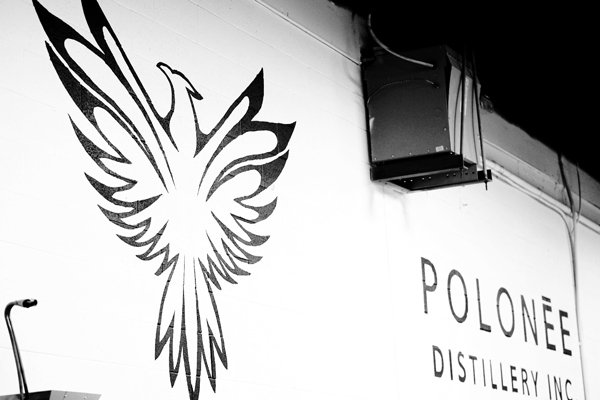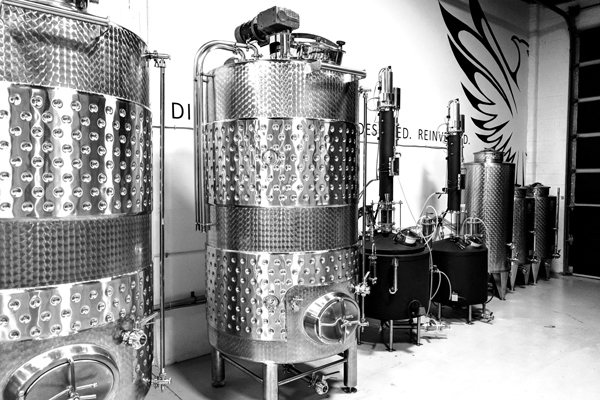 OUR EQUIPMENT
The Poles are experts at making Neutral Spirits ("Spirytus"), which forms the base for making vodka and liqueurs ("Nalewki"). W e had to go to the experts to make our distilling equipment. We use state-of-the-art Genio Distilling Equipment manufactured in Sieluń, a town in east-central Poland, about 87km north of Warsaw. GENIO's intelligent equipment is computer controlled and provides us with utmost precision throughout our production process.
OUR SMALL TEAM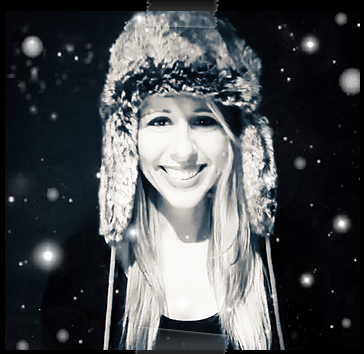 Patricia Szymków
President + CEO
First generation Canadian, fluent in Polish.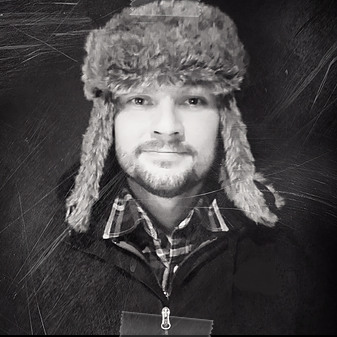 Adam Szymków
Founder + Distiller
Immigrated to Canada from Poland, fluent in Polish.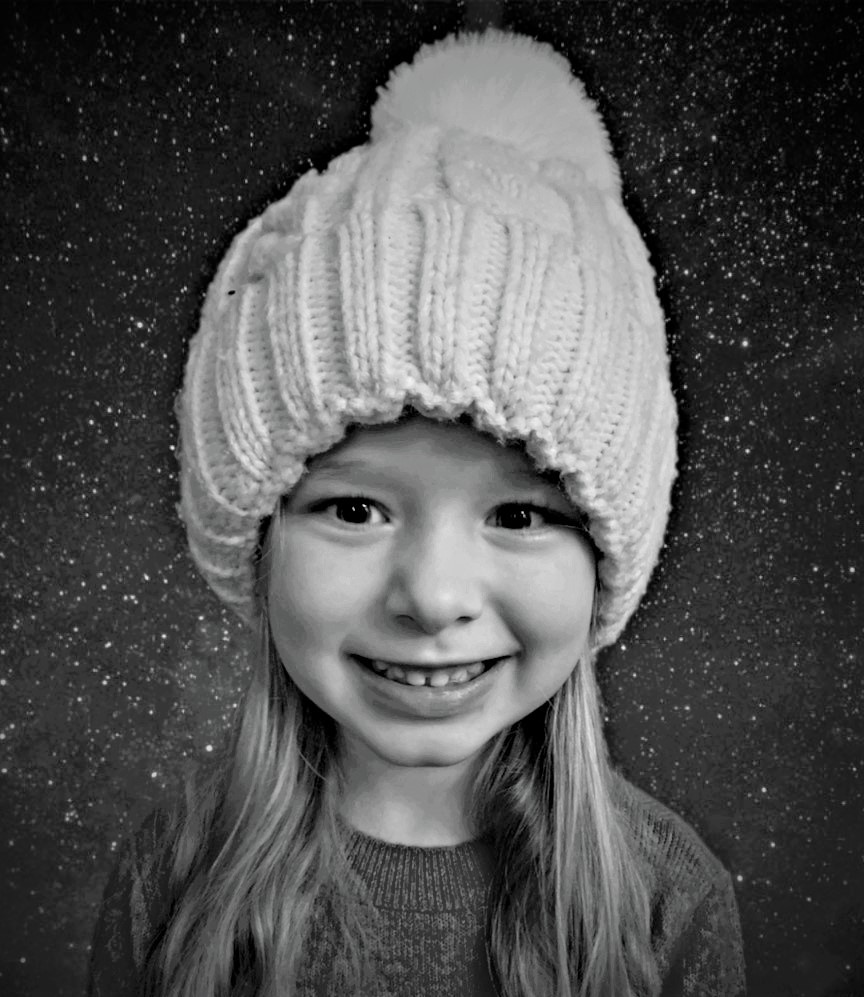 Mila Szymków
Future Master Distiller
Polish speaking skills in the works, speaks Polish to Babcia to get what she wants.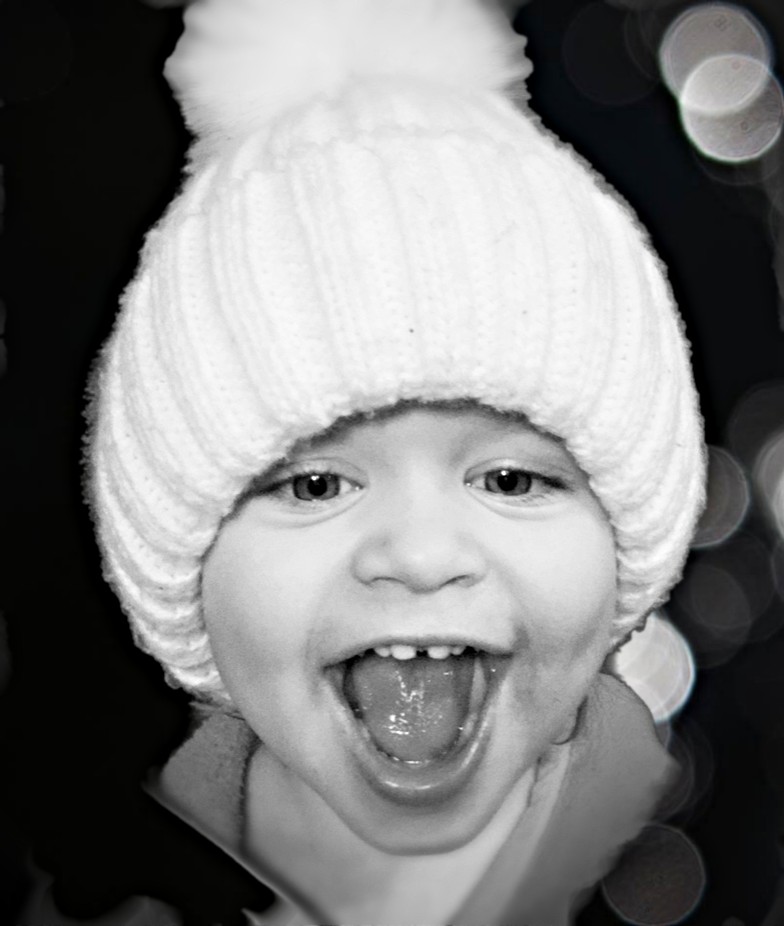 Aleksa Szymków
Future Master Distiller
Polish speaking skills in the works, currently just points to things she wants.